Piše: C. R.
Na obrobju Los Angelesa se nahaja zelo nenavaden bazen – nenavaden zato, ker na površini plava približno 96 milijonov črnih plastičnih kroglic. To vsekakor ni igrišče za otroke, zakaj so torej tam te črne kroglice?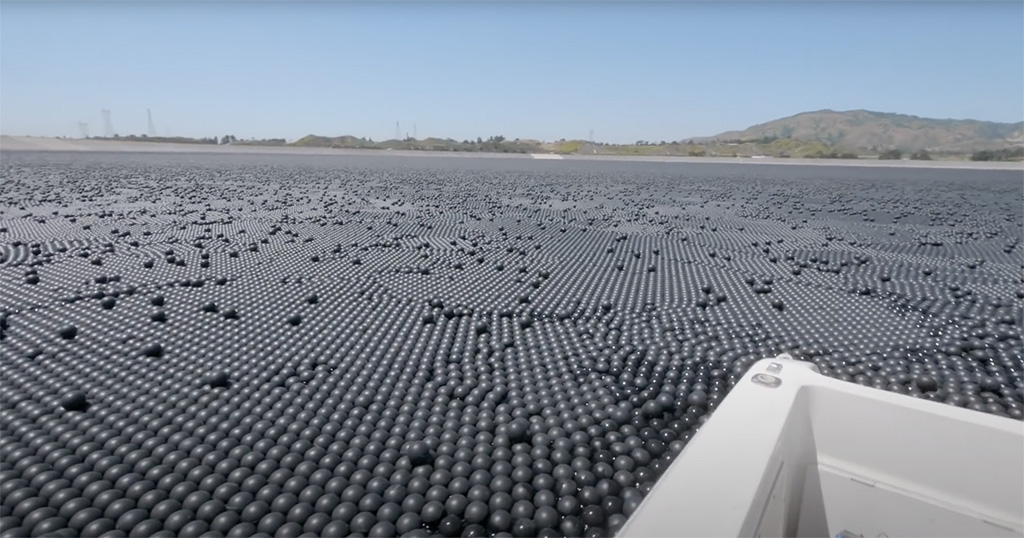 Vsaka od njih ima premer 10 cm in je izdelana iz polietilena visoke gostote (HDPE) z dodatkom črnega ogljika. To je razmeroma lahek material, ki tem predmetom omogoča, da plavajo na površini vodnega rezervoarja ne glede na to ali so popolnoma hermetični ali ne.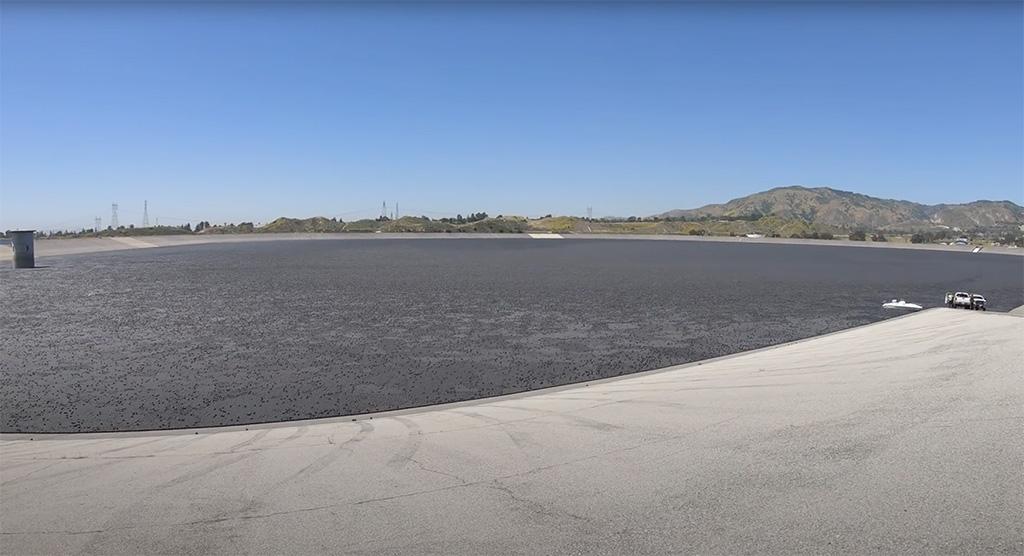 Ena od najbolj priljubljenih teorij je, da te temne krogle zmanjšujejo izhlapevanje vode. Vendar to ni glavni razlog zakaj so jih spustili in pustili tam plavati čeprav je eden od učinkov upočasnitev izhlapevanja. Imajo pa zelo specifičen glavni namen: Preprečujejo nastajanje strupenih rakotvornih kemikalij. Toda od kod izvirajo ti toksini?
V spodnjem videoposnetku je pojasnjeno kakšen je učinek teh temnih kroglic in kako so jih vnesli v ta rezervoar: Video je v angleškem jeziku.
Vir: technology.org